TRULY DESIGNED BY RUNNERS
Inspired in what really matters to our community, we design products capable of withstanding the toughest conditions while doing what we love most: running long in the heart of nature.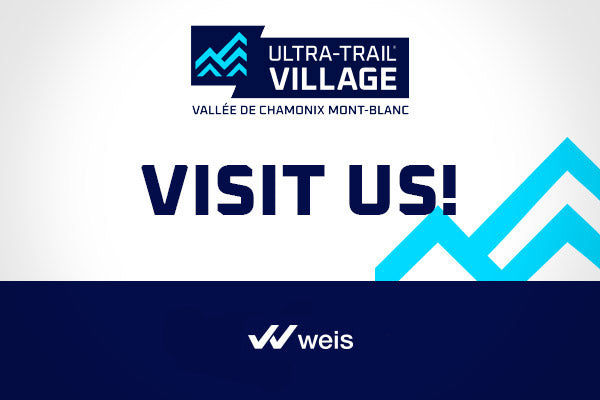 WEIS AT ULTRA-TRAIL VILLAGE 2023
From August 28th till September 1st, CHALET 24. Our team can get your most technical questions answered, and help you find the perfect gear for your upcoming adventure.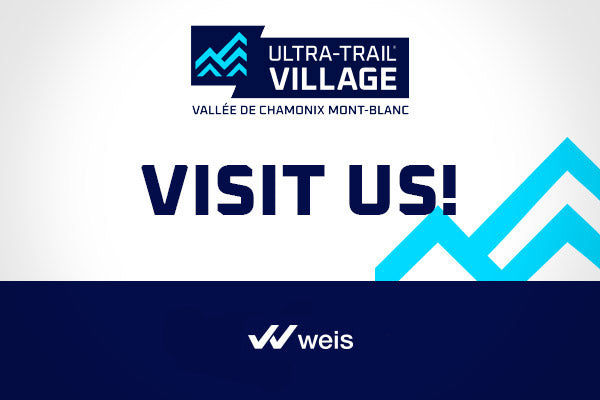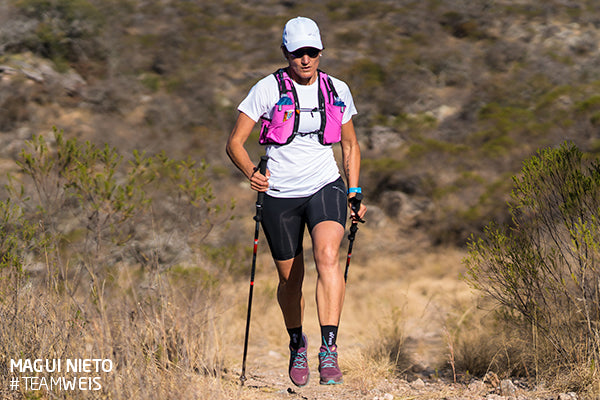 Z-COMPACT VARIO COMPOSITE X2 CARBON LITE
Combining the versatility and lightness of COMPOSITE CARBON LITE in its two upper sections, and the strength of DURALUMINUM 7075 in the lower ones, the Z-COMPACT VARIO COMPOSITE X2 CARBON LITE poles are perfect for athletes looking for reliable support at maximum speed in the most technical terrains.
SHOP NOW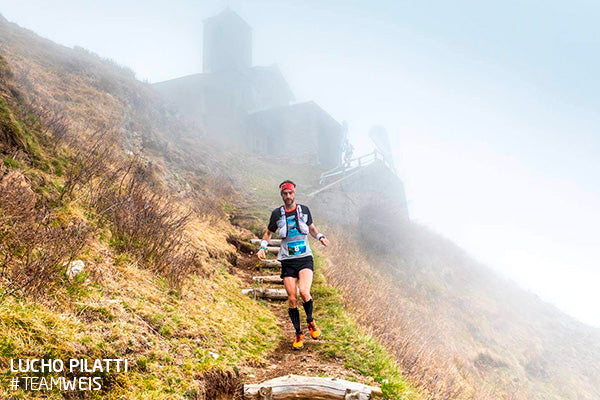 ULTRA 100K + SERIES™
Our exclusive line -designed with top technology- for elite athletes and long distance runners.
SEE MORE